Haulage Services & Petroleum Product Marketing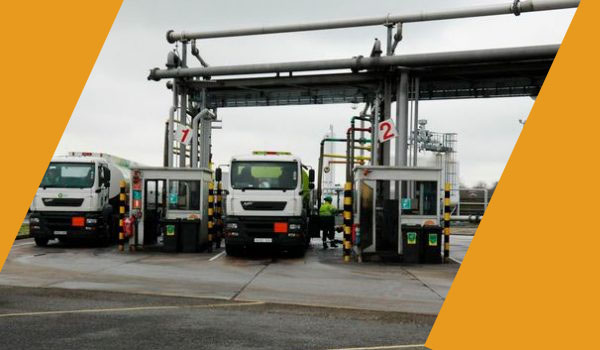 We have reliable experience in the movement and handling of goods from different locations within Nigeria. All our clients' goods are delivered at any Nigerian seaport at their request. We bet on our devoted personnel, trucks and equipment.
We meet the energy needs of the nation by distributing petroleum products including PMS, AGO, DPK, and lubricants to any location nationwide.