Oasis Corporate Systems Limited
OIL & GAS SERVICES INDUSTRY LEADER
Welcome to Oasis Corporate Systems Limited
We specialize in the development of custom solutions to the operators of the Nigerian Oil & Gas and marine industries. We have accumulated a wealth of experience, with goods and services ready to be adapted to your basic needs.
If your needs are special we will conceive a new approach to meet the performance targets you specify. Our equipment are designed to conform to the highest industry standards, using high-quality components.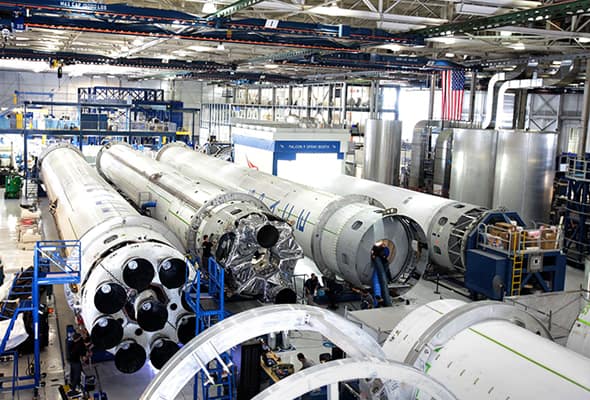 Our Vision is to be the Company of first Choice in the Oil and Gas Servicing, Marine and Construction industries.
We've had the pleasure of working with
We have the experience, expertise, and equipment for your project