OASIS CORPORATE SYSTEMS LIMITED (RC748813)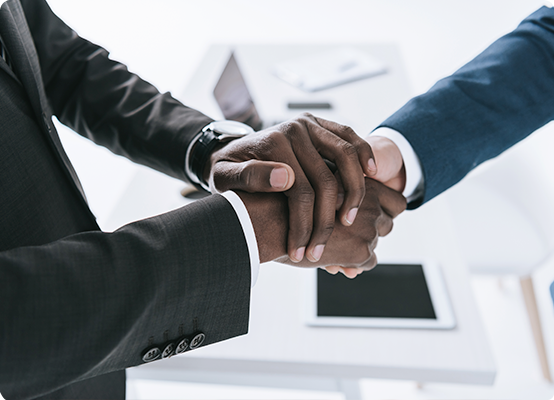 The company was duly incorporated under the laws of the Federal Republic of Nigeria by the Corporate Affairs Commission. Oasis Corporate Systems Ltd offers a comprehensive range of high quality and cost-effective custom-made solutions to specific and often unusual applications in the construction and oil and gas industry.
Oasis Corporate Systems Ltd provides accelerated services in various sectors of the Nigerian economy. We achieve this through procurement and supply services, and the employment of approaches designed to meet and satisfy the particular needs and requirements of our clients, in order to help them meet their specific targets. Oasis Corporate Systems Ltd is committed to providing a wide range of services to the operators of the marine, oil & gas and construction sectors of the economy.
Numbers Speak For Themselves
Our Mission is To take on the challenge of developing the Nigerian Oil & Gas and Marine sectors by investing in its future to create sustainable growth and to become efficient in providing professional services
We operate on the philosophy that our consistent identity with the highest standards of quality service, professionalism, credibility, innovation, reliability, and focus is the most potent weapon for our success, and guarantees the growth of our business. Oasis Corporate Systems Limited was established with the strong belief that our corporate long-term goals, objectives and profitability will be realized through our cutting-edge approaches, our professional staff and innovative management team. We operate within the core of the Nigerian marine, oil and gas and construction industries, creating an impact in Nigeria's highly competitive market.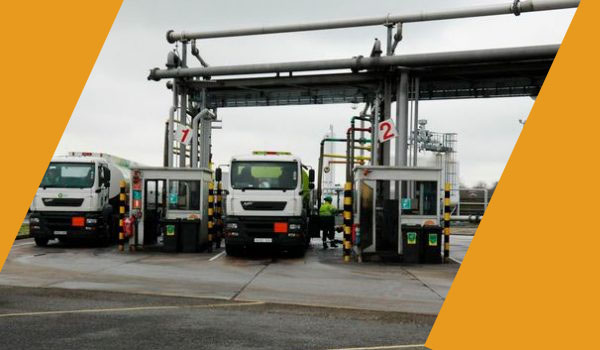 Oasis Corporate Systems Ltd specializes in the development of custom solutions to the operators of the Nigerian Oil & Gas and marine industries.We have accumulated a wealth of experience, with goods and services ready to be adapted to your basic needs. If your needs are special we will conceive a new approach to meet the performance targets you specify. Our equipment are designed to conform to the highest industry standards, using high-quality components.
Our Vision is To be the Company of first Choice in the Oil and Gas Servicing, Marine and Construction industries.
For All enquiries and related correspondence